Why Management degree is important?
One of the finest options for a student seeking a study that gives a lot of flexibility and a larger range of work chances is a management course. Management courses would be helpful for people who enjoy working with others and have an entrepreneurial spirit.
One of the most popular courses among post-secondary students is Management education. The transferable skills you learn in the courses apply to all aspects of a wide range of professions. People interested in business management may be new to the field or just be brushing up on their knowledge and staying up to date with the current best practices.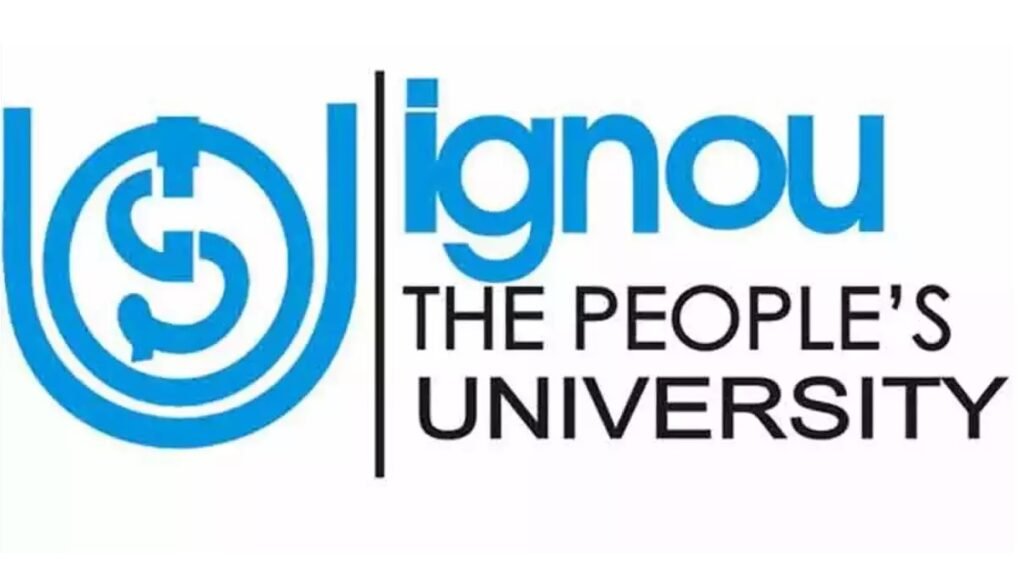 Benefits of a Management degree:
Improved managerial abilities
Exceptional decision making
Create and carry out plans
Why IGNOU?
Students who are considering a Management degree have many issues concerning the degree's validity, acceptability, placement support, international acceptance, etc.
IGNOU provides answers to all of these questions. In order to provide high-quality education to deserving applicants, INOU is a government university. The IGNOU MBA reviews of many students are suggestive of the fact that IGNOU is an amazing institution to pursue an MBA
Students can have an access to education from anywhere worldwide. Thanks to the benefits of open distance learning. IGNOU is a reputable institution that has received AICTE approval on a global scale.
IGNOU MBA degree is recognised and accredited by the UGC and AICTE, respectively, making them acceptable on a global scale. Companies from all over the world accept IGNOU's degree, and it is listed on resumes in all geographic entities.
After earning an online MBA in Business Management, there are several work opportunities. Financial institutions, corporations, employers, banks, government agencies, and the media and publishing are the key business sectors. Candidates can apply for a job that matches their qualifications. In addition, they can receive company management training before applying for full-time work.
Twice a year, in the months of July and January, NTA administers the IGNOU OPENMAT examination. For admission to any of the sessions, candidates may apply. Registrations are anticipated to open for the IGNOU MBA admissions 2023 July session in the month of March 2023.
MBA Specialisations offered by IGNOU:
IGNOU MBA is a two-year programme that offers a bouquet of specialisations for students to choose from. It includes traditional specialisation plus the modern age specialisation which recruiters in today's world demand such as
| | | |
| --- | --- | --- |
| Finance Management | Operations Management | Marketing Management |
| Human Resource Management | International Business Management | Information Technology |
| Supply Chain Management | Banking And Finance Management | Hospitality Management |
| Retail Management | Business Management | Project Management |
| Rural Management | International Trade Management | Hospital Administration |
| General Management | System And Operations Management | Marketing And Finance Management |
| Finance And HRM Management | Marketing And HRM Management | Aviation Management |
| International Marketing Management | Data Science And Analytics Management | Digital Marketing E-commerce Management |
| Fintech Management | Investment Banking Equity Research | Strategic Finance Management |
| Financial Markets Management | International Finance Management | Finance And Leadership Management |
| Power Management | Oil And Gas Management | Business Analytics Management |
Eligibility
The candidate must have completed at least three years of graduation in any stream with a minimum cumulative grade point average of 50% (45% for candidates from the reserved category) to be eligible for IGNOU MBA admissions 2023
Selection Criteria
The university's OPENMAT exam, which is held particularly for management programmes, must be taken by eligible students. To be eligible for admission to any IGNOU MBA programme, all students must pass the OPENMATexam, per university regulations. OPENMAT is an MCQ exam conducted in offline mode.
Application process
As previously mentioned, taking the OPENMAT exam is a requirement for enrollment in the MBA programme. The following procedures must be undertaken in order to register for the exam:
Sign up for the exam on IGNOU university's official website.
Choose a programme and enter your information
Complete your academic information, including your 10, 12, and graduation grades.
Add pertinent files.
Send the money.
The exam date and the admit card will be sent to students who have registered for the exam via email.
Application fee
The registration fee for the OPENMAT exam is INR 1,000 which is non-refundable.
Exam pattern
There are 200 multiple-choice questions worth 1 mark each in the OPENMAT exam. There are no failing grades. Four sections make up the 200 questions:
General Awareness section consists of 30 questions
Quantitative Aptitude and English Language sections consist of 50 questions
Reasoning consisting consists of 70 questions.