Due to students' persistent demands, the Joint Entrance Examination (JEE) Main is rescheduled to June 20, 2022, instead of its original date. Besides saving candidates from getting clashed with school board exams and fighting the heat waves in May or summer vacations, it will also give boards and government bodies time for revisions and modifications.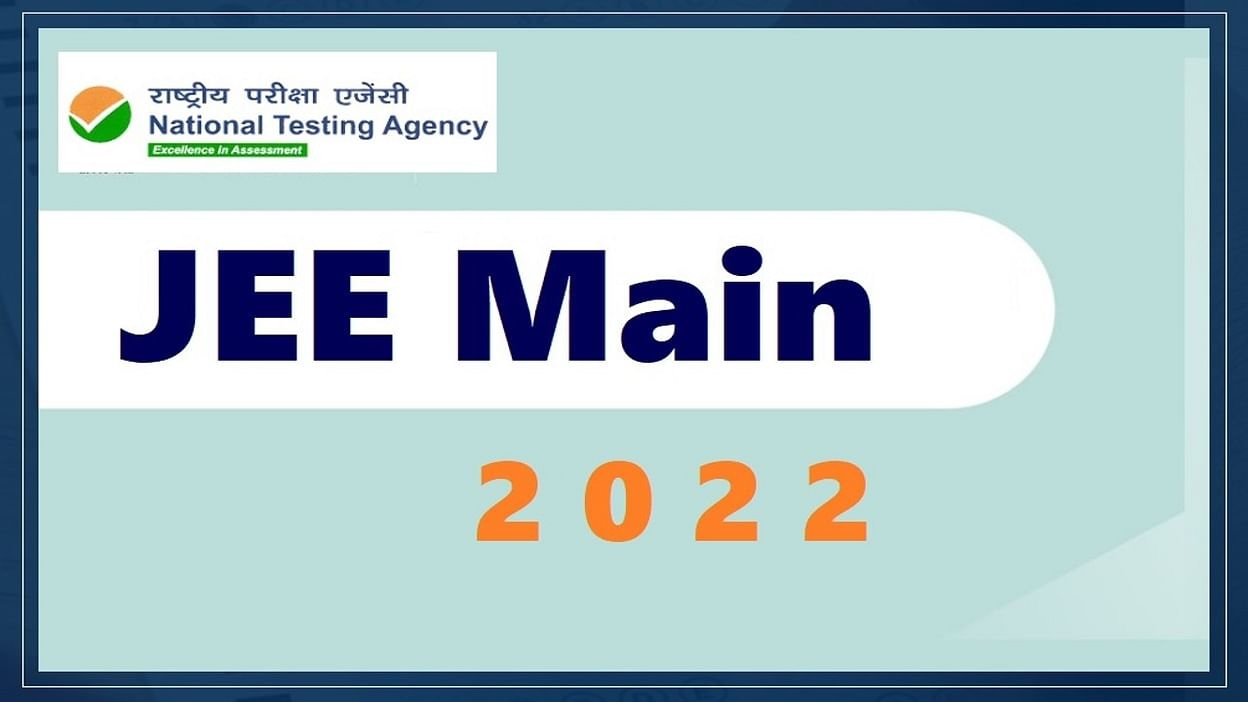 The National Testing Agency (NTA) has decided to postpone the dates for their exams. Session 1 is now scheduled for June, and Session 2 will be in July.
What Students Demanded:
Students in various states demanded postponing exams because of an overlapping time frame. This happened across multiple states and even during the CBSE 12th exams. Furthermore, this includes the central board exam for engineering as well.
Considering these points, students have made an official request to remove four attempts from JEE Main, and they are likely to join their voices with those who have already shown their support for this cause. However, there should be a gap of at least 35 days between two sessions to allow students from all boards to look into their ranks and percentile.
The Reason for JEE Main Postponement:
The NTA has informed that the decision for JEE Main postponement has considered representations made by the student community about their exams clashing on the same day. "… Meanwhile, the students are asking for a revision of schedule, since the same coincides with the Board Exam with Session 1 of the JEE (Main) – 2022…" as per the official release by their Board. Taking feedback into account is very important, and once again, it shows how far the Board has come when it comes to quality.
The Revised Schedule for JEE Main 2022:
Session
Previous Announced Dates
Latest Announced Dates
1st Session

April 21, 2022
April 24, 2022
April  25, 2022
 April 29, 2022
May 1, 2022
May 4, 2022

June 20, 2022
June 21, 2022
June 22, 2022
June 23, 2022
June 24 , 2022
June 25 , 2022
June 26 , 2022
June 27, 2022
June 28, 2022
June 29, 2022

2nd Session

May 24, , 2022
May 25, 2022
May 26, 2022
May 27, 2022
May 28, 2022
May29, 2022

July 21, 2022
 July 22, 2022
July 23, 2022
July  24, 2022
July  25, 2022
July 26, 2022
 July 27, 2022
July 28, 2022
July 29, 2022
July  30, 2022
The National Testing Agency (NTA) announced on its official Twitter account. The announcement states that the JEE Mains 2022 Session 1 and Session 2 will occur.
A lot of students are unhappy with the new application date. The dates were initially set to coincide with board exams, which many don't want to perform simultaneously. With the New Application Date, they now want to fix it for March 30 rather than this week. The National Testing Agency (NTA) had two attempts so students could get two chances to crack their entrance exam. "We want these students who didn't make it the first time around to have a second chance."
The National Testing Agency has now revised the exam dates for the 3rd time. While the registration for the 1st Session is already over, the registration for the 2nd Session has not yet been announced by the Board. You can always check the official website: jeemain.nta.nic.in
On the other hand, some people are disappointed that an exam delay would mean less time for JEE Advanced preparation and less time to prepare for next semester. This could mean deferment and a semester delay until September or October.